When You're Trusted With Forever…
You Only Have
One Chance
To Get It Right.
As a cemetery or funeral home owner, board member or operator, you are measured not only by your words but by your actions. You can't afford anything but the right actions, and the families you serve certainly expect nothing less. Cemetery Management Solutions has more than 40 years experience helping providers realize their goals of excellence.

New Business Viability & Selecting the Right Products
Procedure Overview & Best Practices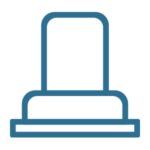 Cemetery Sales

Administrative Practices

Safety Inspections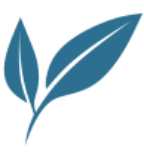 Grounds & Horticulture Practices

Executive Search & Recruitment
Jeff Hodes has been and continues to be a valuable asset to our organization. He brings fresh ideas to the table. Jeff has been instrumental in the development of new gardens, long range planning, and staff organization including the development of job descriptions, and pre need training.
Jeff comes to meetings prepared with an agenda and is very good at keeping projects moving…
Cemetery Management Solutions was instrumental in hiring and training a superintendent while training the maintenance staff to embrace new systems and procedures.
The investment to employ Jeff was more than compensated for by cost savings and increased profitability.
Jeff was hired to evaluate the effectiveness of our family services department and to implement his recommendations. In addition to fulfilling this primary assignment, Jeff was instrumental in providing pertinent information related to options for natural burial, improving the efficiency of our maintenance operations and other matters related to cemetery management.
His overall knowledge and abilities are among the best I have encountered in over 40 years as a cemetery professional.
For our project, starting a new green cemetery in Western Pennsylvania, we needed help in creating our vision while tackling the practical realities of cemetery management.
Jeff did both and kept us moving forward.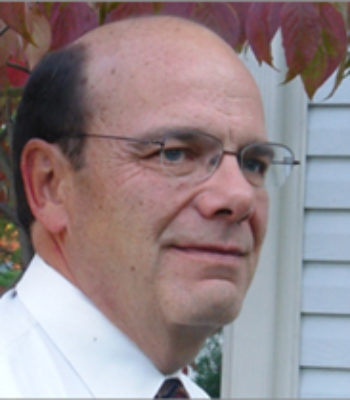 Jeff Hodes
Forty Years of Experience
It takes a lot of hard work, experience and skill to maintain a cemetery to the standards that families and loved ones expect. With 40 years of experience, Jeff Hodes, CCE, CSE, has the background and know-how to not only help you meet those standards, but exceed them.
Jeff has been a productive and successful contributor to the cemetery industry since 1979, filling key positions with various responsibilities in major cemetery organizations. He is considered to be in the forefront as one of the leaders in developing green burial properties.
Active in his own professional development, Jeff has served on the Board of Directors in a leadership role of five different state associations.
Here are just some of the cemeteries we have served over the years:
■  Redemptorists Cemeteries Baltimore MD
■  Our Lady Queen of Peace, Royal Palm Beach, FL
■  Homewood Cemetery / Rapp Funeral Home Pittsburgh, PA
■  Santa Clara Mission Cemetery, Santa Clara, CA
■  Penn Forest Natural Burial Park, Pittsburgh, PA
■  Williamsburg Memorial Park Williamsburg, VA
■  Evergreen Burial Trust, Roanoke, VA
■  Lakeview Memorial Park Cinnaminson, NJ
■  Diocese Cemeteries of Wilmington, Wilmigton, DE
■  Kyger Funeral Home / Duck Run Cemetery Harrisonburg, VA
■  Columbia Gardens Cemetery, Arrington, VA
■  Oakwood Cemetery Raleigh, NC
Cemetery Management Solutions knows that choosing a consultant is never easy. We believe that the best consultant agreements are the result of finding common ground and building a relationship with the client. To ensure success, Cemetery Management Solutions will always offer you an opening conversation to discuss your needs at no charge.
You can decide if we are right for you.
2630 Meadow Hall Drive
Herndon, VA 20171